Discover
Our story
Step inside Amore Ristorante and take a culinary journey through Italy. Amore Ristorante is a Naples Florida Restaurant specializing in fresh Italian Cuisine that's both traditional, and innovative. Fantastic meat and seafood pastas, veal, homemade desserts, daily specials, extensive wine list, and friendly service are the reasons why everyone enjoys our restaurant. Amore Ristorante is a perfect Naples Florida Restaurant for intimate, special occasion, business and family dining.
We welcome you to Amore Ristorante, and with a menu that is as exciting as it is varied, we are confident you will have a wonderful dining experience.
Discover our menu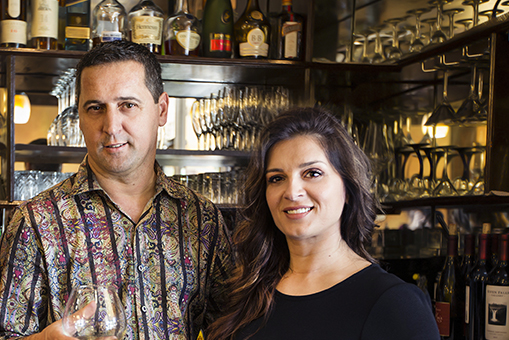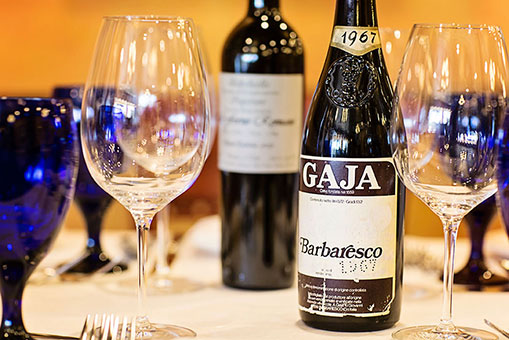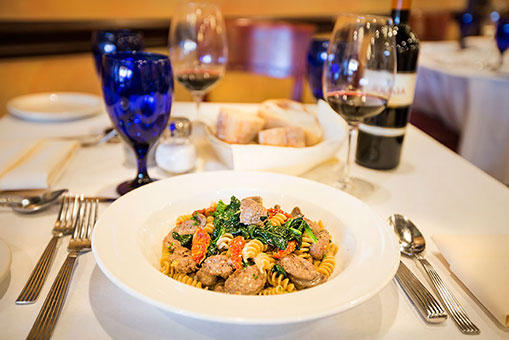 Opening Hours
Call For Reservations
Sunday to Thursday
5:00pm - 10:00pm
Friday & Saturday
5:00pm - 11:00pm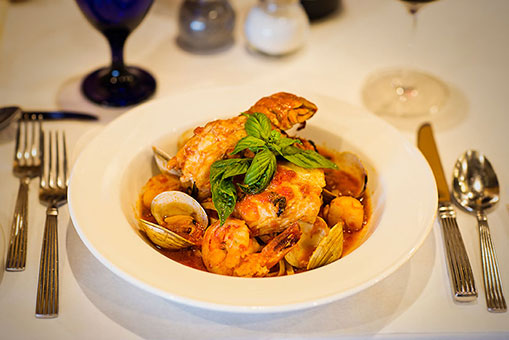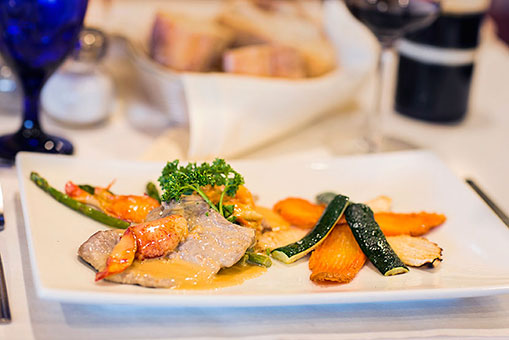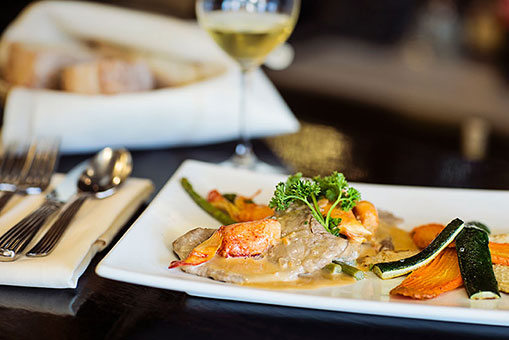 Our restoran
Amore Ristorante
Amore Ristorante proudly opened its doors in 1998 with a simplistic philosophy! Start with the freshest and finest natural ingredients, cook with passion, devotion and knowledge, and treat everyone as if they are the most honored guests ever to come into our homes.
The dining room at Amore has been created to reflect a warm, soothing, and relaxing Mediterranean surrounding, complemented by wonderful hand painted scenes of Italy, soft, unobtrusive music, and comfortable seats. The décor and atmosphere at Amore is only surpassed by our genuine friendly service and our authentic Italian cuisine.
View gallery
Our Team
High-class professional service
Numerous commentators have also referred to the supposed restaurant owner's eccentric habit of touting for custom outside his establishment, dressed in aristocratic fashion and brandishing a sword
Testimonials
Here is what our guests are saying:
"Amore: Love affair continues as standards remain high."
"One of my remedies for a bad day is dinner at Amore."
"Best of the Best 2006 2007…Thank You For Your Support!"